Are you taking your climate responsibility?
Easily offset your emissions through certified projects here.
What do you want to carbon offset?
It's simple to offset your carbon emissions!
Beyond emissions reductions, offsetting your carbon footprint is a cost-effective part of taking full climate responsibility. And it's simple!
Available certified projects
In the shopping cart you can easily choose among carbon offset projects. In addition to benefitting the climate, each project has different positive socioeconomic impacts. Read more about the different projects and how they benefit the climate and the planet.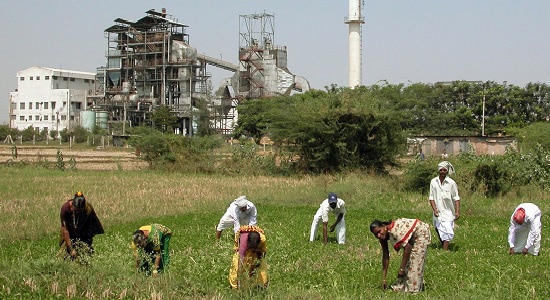 Sri Balaji – Biomass
Thanks to "Sri Balaji" the population in Andhra Pradesh now has renewable energy. The local air pollution is decreasing, infrastructure is increasing and a school, a healthcare initiative and forestry are supported through the project.
Price: EUR 36 / ton CO2-equivalent (incl. vat)
Together we can make a difference.
No one can do everything, but everyone can do something.
The more people offsetting, the bigger the climate benefit.
I want to make a bigger difference! I know that it matters when I avoid food waste, ride public transportation, drink sustainably grown coffee and make conscious shopping choices, but I also know that it's not enough! So for me it's obvious to carbon offset – and I do it with Gold Standard certified projects, that also help people take care of the planet.
I fail. It happens that I fly, and sometimes I drive a car. Once a week I eat a piece of meat. Far from everything I buy is secondhand and not everything is environmentally certified or locally produced. Therefore, it's obvious for me to carbon offset the emissions I do cause, and important that it happens through projects with strong, positive side effects.
I climb 8000-meter mountains, and to do that I need to get myself to the mountains in the Himalayas. There I contribute to climate research by gathering snow samples for NASA and The European Space Agency. I carbon offset my travel, and it is extra valuable to support the Sri Balaji project in India, which increases the fossil-free power grid so that local pollution is reduced.