Available certified projects
In the shopping cart you can easily choose among carbon offset projects. In addition to benefitting the climate, each project has different positive socioeconomic impacts. Read more about the different projects and how they benefit the climate and the planet.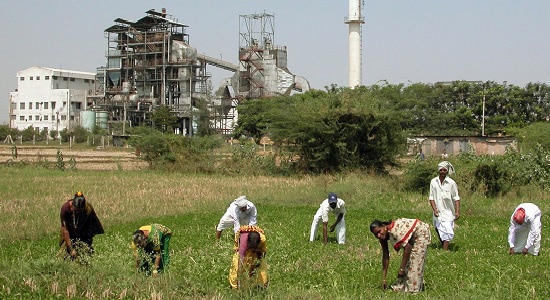 Sri Balaji – Biomass
Thanks to "Sri Balaji" the population in Andhra Pradesh now has renewable energy. The local air pollution is decreasing, infrastructure is increasing and a school, a healthcare initiative and forestry are supported through the project.
Price: EUR 36 / ton CO2-equivalent (incl. vat)


Godawari – Solar energy in India
In sunny Rajasthan, fossil-free energy is now produced to the grid. The generators are powered by hot water that is heated by the sun. The plant is one of the first of its kind and leads the way for large-scale solar energy.
Price: EUR 22,5 / ton CO2-equivalent (incl. vat)